A Big Thank you to our GC Veterans!
01/07/2017
From Left to Right:
Paul Woodhouse, Mick Hart and Ian McDonald are all in their 12th year here at GC Motors, we are so thankful to have such a loyal, hard working team, it is amazing to have so many long serving staff members and we are extremely grateful for all that you do.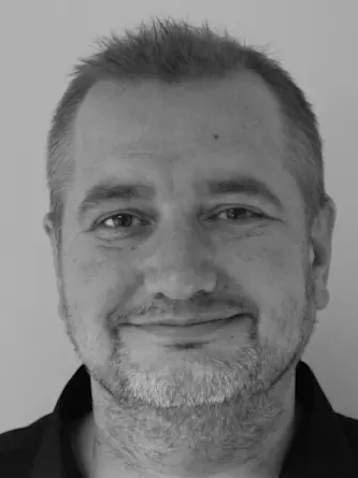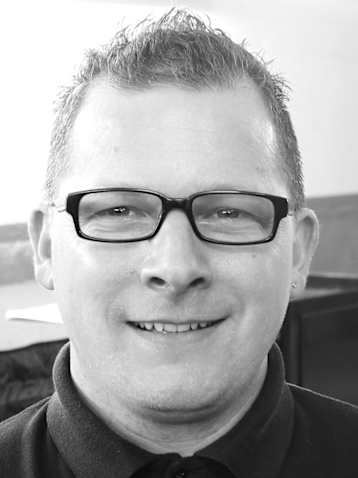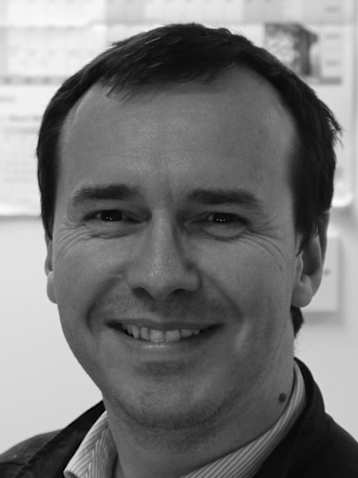 Stuart Kirby, Ian Dunwell, James Norman and Imran Khan - Thank you four, for staying with us for the length of time you have, your hard work is massively appreciated and we couldn't be without you!
Here's to the future!